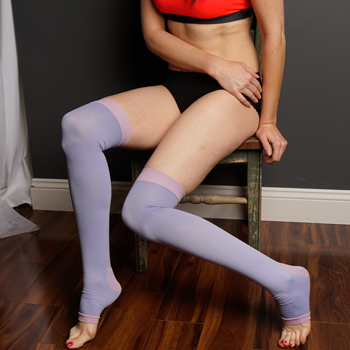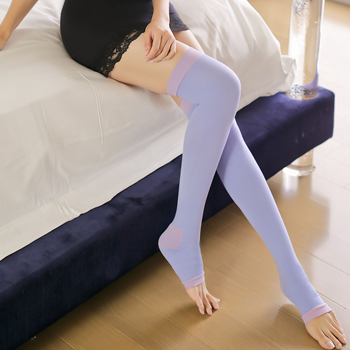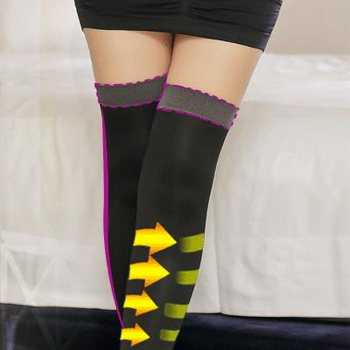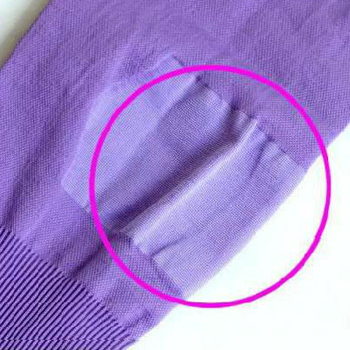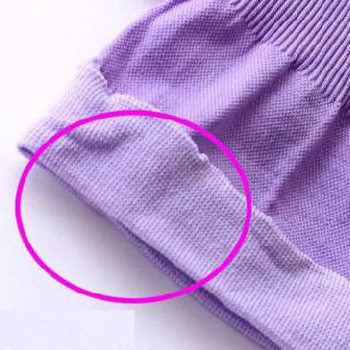 'The Night Before' Shaping Leggings
$31.99 $14.99
This product is unavailable
Shaping Leggings that Really Work
Designed with high-quality spandex, these shaping leggings are an excellent choice to tone your legs in no time.
The breathable and comfortable material can be worn for long hours and is the perfect thing to wear to give your legs a toned, beautiful look. Wear a day before you are ready to flaunt your legs and get the much-needed boost of confidence.
These shaping leggings are specifically designed for your legs, calves, heels, ankles, and feet. You can get an instant slimming effect on your legs after wearing these shaping leggings for just one day. See the difference yourself – order now!