FREE PRIORITY SHIPPING
No minimum
BEST PRICING AROUND
Guaranteed
EASY EXCHANGES
And returns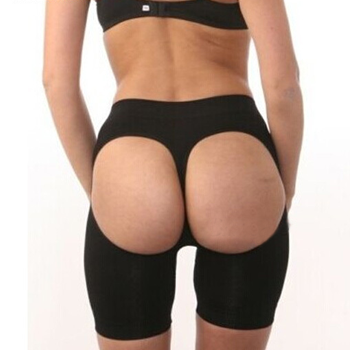 Butt Lifter
$39.99 $29.99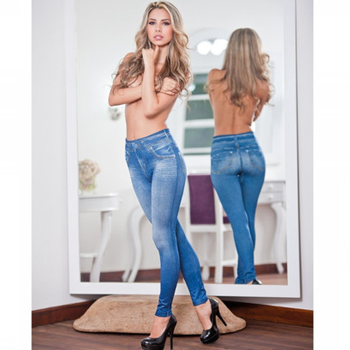 Butt Shaping Jeggings
$39.99 $29.99
Butt Trainer for that Sculpted Butt!
Gone are the days when your butt looked like an old, flattened, worn out pillow. It's time to give it the lift it always desired and you always deserved. Lifting your butt will give you that hourglass body shape you've been struggling for so long at the gym. We want you to be able to wear your favorite Body Con with confidence, work your strut with high heels and kill 'em with your sexiness.
Hourglass Express brings you a wide range of butt shape wear to give it the sculpting effect you so badly want. Not just that, our butt lifting shape wear will make your bottom look perkier than ever! Add it to your undergarment wardrobe and you won't be regret it. With that, we also offer spanx to give you that Kim Kardashian look without breaking the bank! Explore our range and get the butt of your dreams.
Our range also includes skin tight jeggings which will out score your skinny jeans. They are not just comfortable but also come in various colors. In addition to that, our products come in multiple sizes as well because no matter what size you are, you deserve the same love from us! So what are you waiting for? It's time to bid farewell to your granny panties and use our butt shaper for a rounder, firmer butt and our butt lifting shape wear for the perfect booty. It's time to welcome all the stares and attention you've been waiting for and wear whatever you want to with a cinched waist and bigger booty!
Worried about the price? The delivery? Let us tell you, our butt shape wear starts from a meager price tag of $39.99 providing you the utmost utility with comfortable fabric. Also, our delivery is prioritized with no minimum amount. Not just that, if it doesn't fit well, we offer easy exchange and returns too, so you have one more thing to NOT worry about.