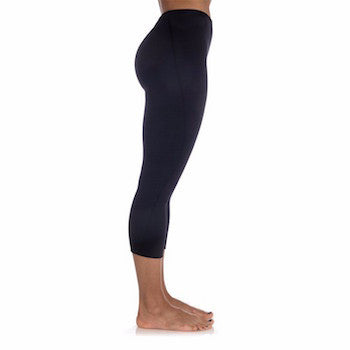 Heat Shaping Leggings
$39.99 $29.99
Tone that Lower Body
Look no further than heat shaping leggings that are specifically designed to help you achieve a toned, slimmed-down body.
The product ultimately justifies its name with high-intensity compression technology. It helps shape your body into a perfect hourglass. Bring style to your workout with this fantastic gear that induces perspiration and targets the core areas to yield amazing results.
Available in different sizes, pick the one that perfectly compresses your midriff, butts, thighs, and calves for a slimmed down look. Wear it for a workout and see the magic transformation yourself.