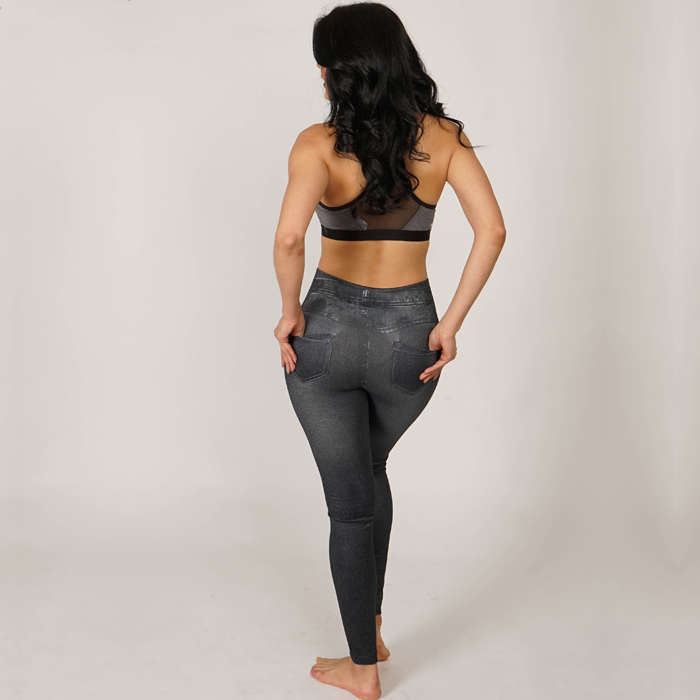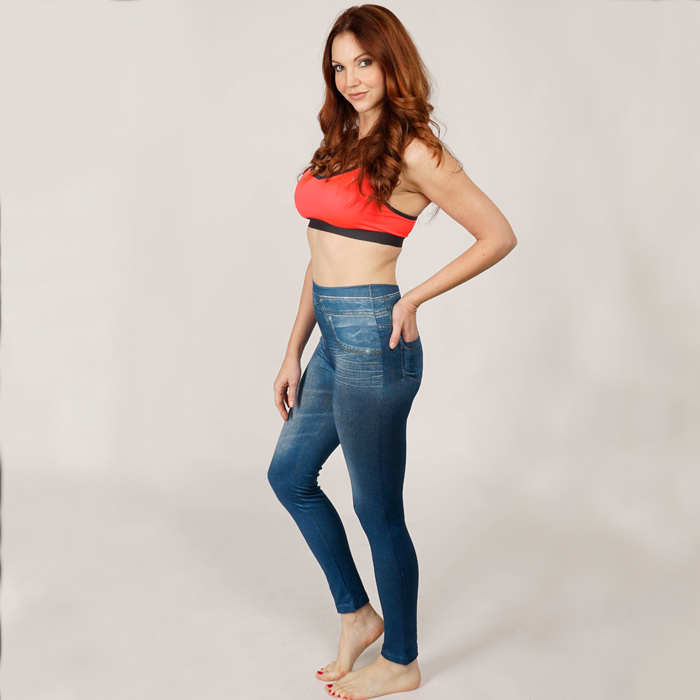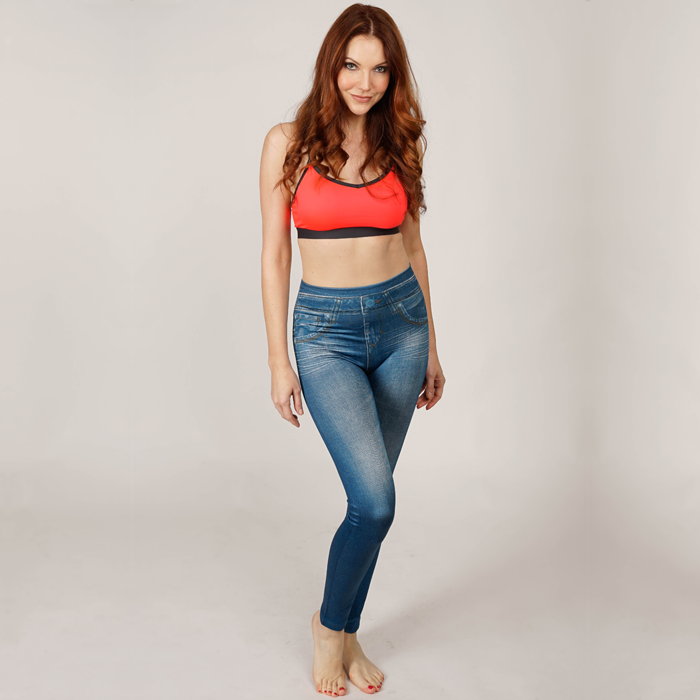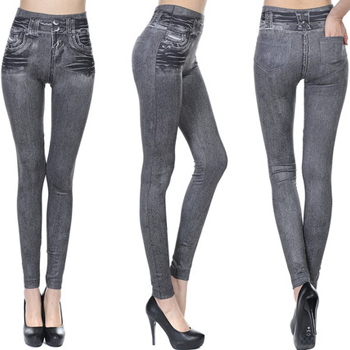 Butt Shaping Jeggings
$39.99 $29.99
Jeggings that never go out of style!
And when you have something that doesn't only look stylish but also helps you shape your derriere, why not! Used as figure enhancers, these jeggings can lift your butts, compress your thighs and midsection, and transform your body into a perfect hourglass shape.
These jeggings are high-waisted and thus covers the lower abdomen too to give a flat tummy look. The comfortable jeggings can be worn during hardcore workouts to keep the body 'compressed and supported'.
Available in different sizes and styles, these jeggings can sculpt your backside and hide panty lines. Our products are made from a comfortable and stretchy material and are based on compression technology for best results.
FEATURES
Sculpts Butt
High-Waisted Compression Technology
Hides Pantylines
Stretchy & Comfortable Material
Easy to Wash