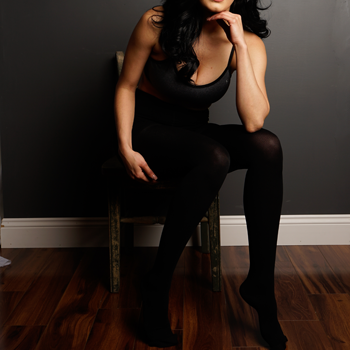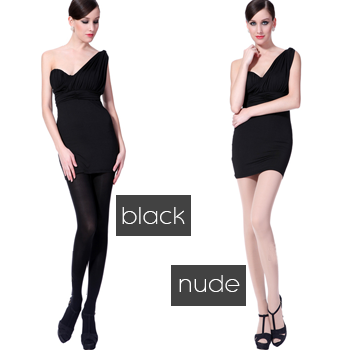 Compression Pantyhose
$24.99 $19.99
This product is unavailable
The lightest pantyhose you can own!
The name says it all. These compression pantyhose feature breathable fabric so you can wear them without any discomfort. The material is so lightweight, you can literally forget you are wearing something unless you look at it.
But there are other reasons why these compression pantyhose are such an attractive buy. The product covers your butt, thighs, lower abdomen, calves, heels, and your feet. To tone down your entire lower body, you don't need anything else if you have these.
The compression pantyhose can transform your figure into hourglass and gives you sexy long legs almost instantly. What are you waiting for? Order now.