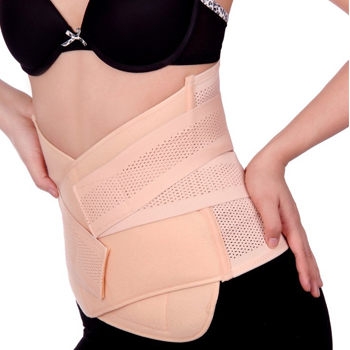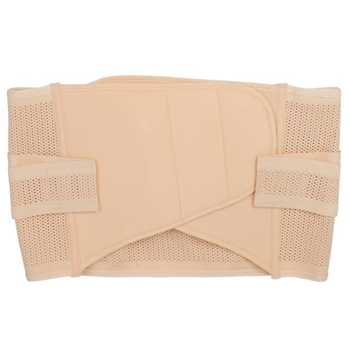 Postpartum Belly Band
$39.99 $29.99
Post-Partum Belly Band for the Stubborn Pouch
The postpartum belly can be a little challenging to deal with. Now that your glorious pregnancy days are over and you have your adorable angel in your arms, it's time to get back into shape and tuck that bulging tummy back in place.
Our postpartum belly band is made with the most comfortable, lightweight, stretchable mesh fabric making it ideal for prolonged use. The triple compression technology provides the support you need to tone your body. The useful belt is comfortable to wear and yields amazing results.
Best part: It's safe*. Even OB/GYN recommend using belly wraps to keep off the unwanted pregnancy inches. Don't wait any longer. Order today.
Note: Make sure to ask your doctor for advice before using belly bands*.