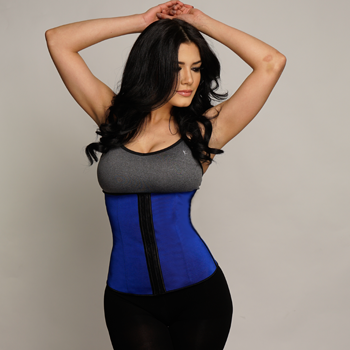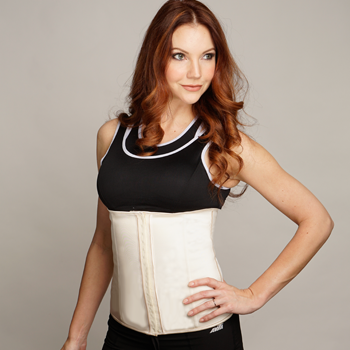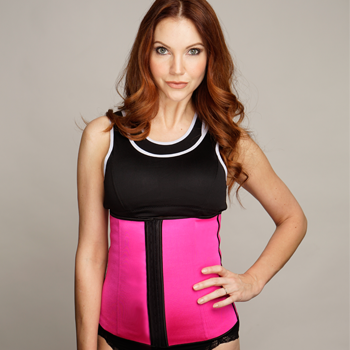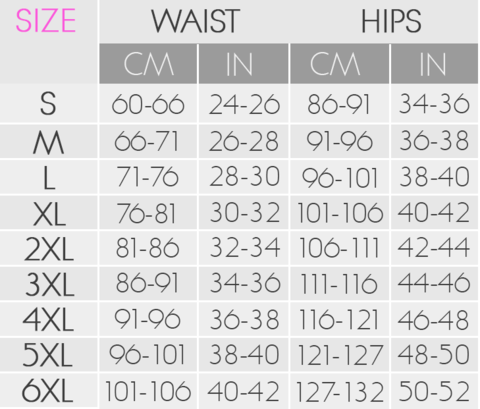 Waist Trainer - Classic
$119.99 $59.99
Slim down several sizes instantly!
The Classic Waist Trainer is our most tried-and-tested product that reduces your waistline by up to 3 sizes and helps you lose weight in the long run as well.  In fact, if worn every day for at least 6 to 8 hours, the belt can help you lose up to 4 inches in a week!
You can count on the Classic Waist Trainer to strengthen your core muscles, reduce a backache and boost thermal activity for rapid weight loss. Compression and perspiration are the secrets to its effectiveness. Place your order today and experience it for yourself.
FEATURES
Featuring comfortable steel boning for maximum compression and hold

Burns up to 4 inches off core in 30 days waist training*

Three columns of hook-and-eye closures allow you to size the trainer down as you progress

Stimulates perspiration and boosts thermal activity *

Flattens the midsection for an hourglass figure *

Made with natural rubber (latex), cotton, nylon, and polyester
SIZING
Front Length:  12.2 inches (31.1 cm)
Back Length: 11 inches (27.9 cm)
Check out How To Measure Yourself to make sure you get the right size.
*Order with primary respect to waist measurements
Remember to check out our How To Properly Put On Your Waist Trainer section!
To accelerate your waist training, get the Slimming Waist Wrap to work with your Classic Waist Trainer!