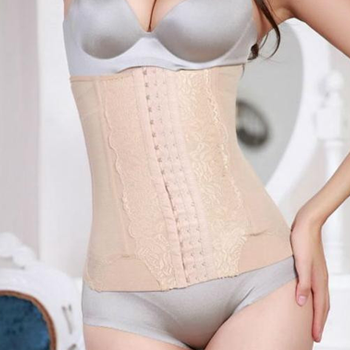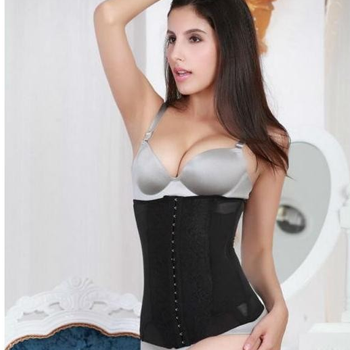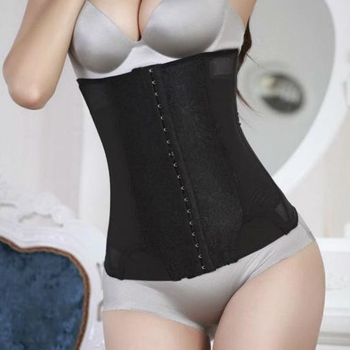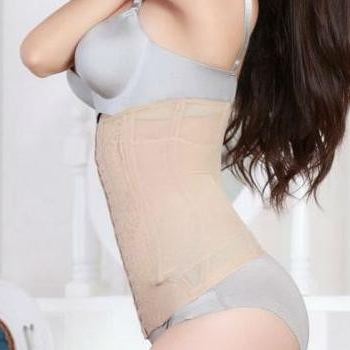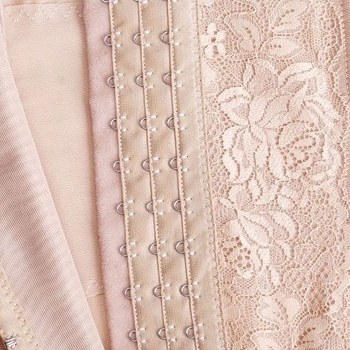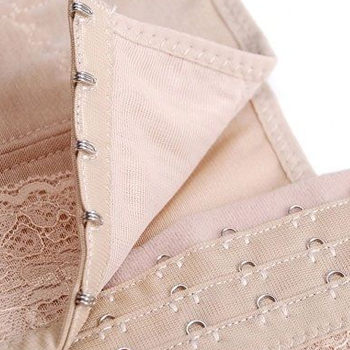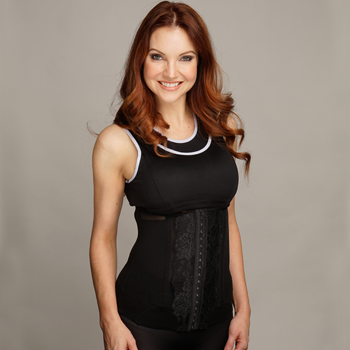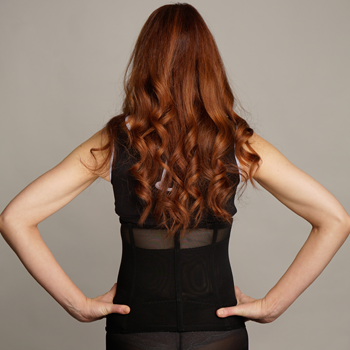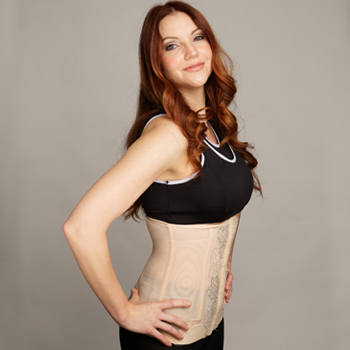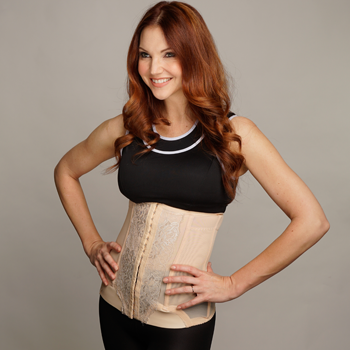 Slimming Corset
$54.99 $34.99
Slimming corset for a Sexier You!
Flatter tummy, better posture, back support and slimmer, healthier, sexier you! This high-quality slimming corset can do all that. The craftsmanship of our slimming corset is unbelievable. We promise you will love the comfortable yet sturdy hold of this product.
It beautifully reshapes your midsection without pinching or hurting your skin in any way. And to top it all off, the corset is long enough to cover your midsection. Once it's on, you will feel its effects as you sweat your way to a sexier body. Without regular use, your midsection will reshape considerably.
Place your order now to experience the Slimming Corset in all its glory.
SIZING
Front Length:  11 inches (28 cm)
Back Length: 10.8 inches (27.5 cm)
Check out How To Measure Yourself to make sure you get the right size.
Remember to check out our How To Properly Put On Your Waist Trainer section!
To accelerate your waist training, get the Slimming Waist Wrap to work with your Slimming Corset!