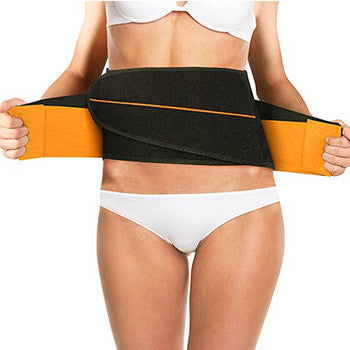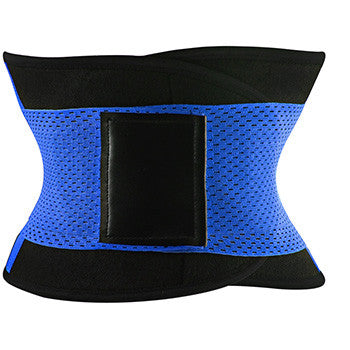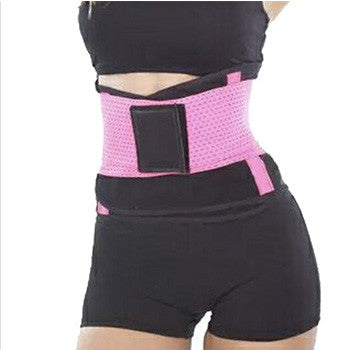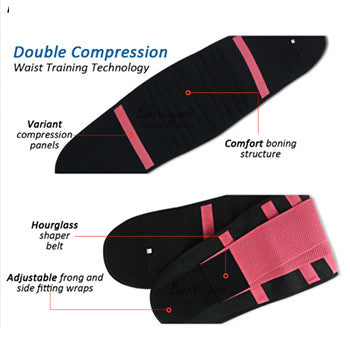 Easy-Flex Waist Belt
$59.99
This product is unavailable
Slim down that waist and get the perfect hourglass body
If you want to take off inches from your midsection, this is the ideal waist trainer to invest in. The practical design ensures you burn fat at a faster pace and achieve your desired body in no time.
The high-quality compression and thermal tech boost its control and stability at an impressive level. Losing fat off your waist has never been 'more natural.' Show off a slimmer midriff as you wear this shape trainer under your clothes. You can get better results when you wear it during a workout.
Adjust accordingly and make the most out of this fantastic waist shaper!