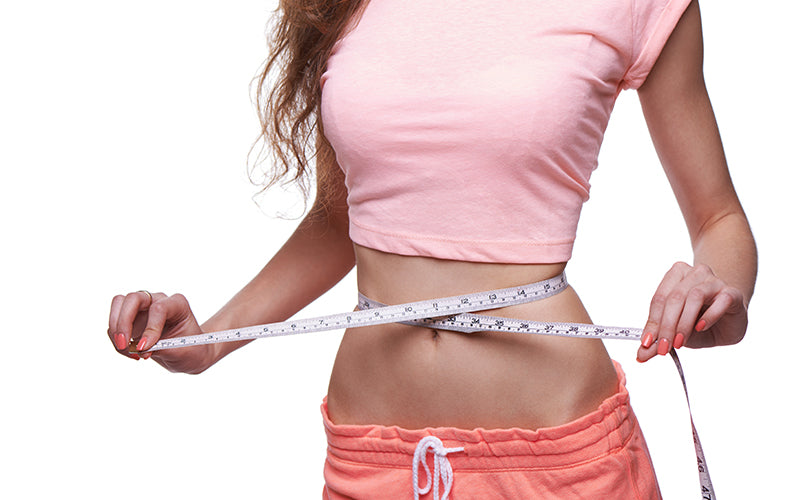 Who Rules the Age of Flatter Mid Riffs?
Aug 18, 17
With all the waist-training products in the market, you may be wondering which one to go for and whether there is a way to decide which one is the best suit for you. There isn't much difference in a waist trainer/waist cincher and a corset other than the boning of the garment.
Corsets tend to have a metal boning which makes them perfect for correcting your posture and binding your waist. Corsets also go higher up your body, with many of them beginning under your bust. Like waist-trainers, corsets too aim to reduce your waist line but the mechanism is different. With a corset, your waist line is bound and after a period of time, it will reshape to a smaller size.
Waist trainers on the hand are made of a more malleable material which allows them to fit comfortably around your waist when exercising. They usually do not go all the way to your bust because they are meant to focus on your reducing your waist line. Like the corset, the waist-trainer also binds you but with much less force because of the softer material they are made out of. Waist-trainers work primarily due to the excessive sweating in the area. The thermal activity caused by the material and fitting of the waist trainer will help you melt inches off your waist.
Its ability to help shed inches off the waist makes it a very effective aid post-pregnancy when women are looking to get back in shape.
There isn't a specific right or wrong about what to use. You should think of how you intend to train your waist. Do you intend to have your waist bound during your naps? Do you want something to wear under your dress at work or do you want to wear it to your workout? Depending on your answers to these questions, you should decide whether you want to go for a waist-trainer or a corset.
Fashion Standing:
Corsets have been in vogue since medieval times and were meant to exaggerate the hips and breasts while constricting, not just the mid riff, but everything that falls within the lateral range between the breast and hips. The garment had fallen off its perch as a fashion accessory since the 1920s but it has made a rebound in fashion circles in the last decade mostly due to an increased interest in obtaining perfect silhouettes and hourglass figures among women of all ages.
Waist cinchers or waist trainers are not a staple fashion item, but they do weigh in strongly in the weight loss themes. They are worn mostly, under the garments to aid in weight loss while keeping the mid riff in shape. But unlike corsets, they have not seen a transformation as a fashion garment and only come in single toned color, because they are a purpose fueled accessory. Waist trainers are better at helping people lose weight by reducing flab, while corsets are better at a quick fix if you want to just bring your dress in perfect shape. Both of them have an equal number of supporters and it depends highly on what you are aiming at when it comes to both of the accessories.
The current millennial generation has been considered a more health oriented generation as compared to their predecessors, and the popularity of both, waist trainers & corsets, have grown primarily because of this underlying factor.
How to best use them?
To get the most out of waist-training, get yourself both a corset and a waist-trainer. Wear the corset at your desk at work or when you're sitting around the house. Wear your waist-trainer when you're working out.
Don't forget that waist-training works best when it combined with a healthy diet which involves you eating the right foods and doing the correct exercises.