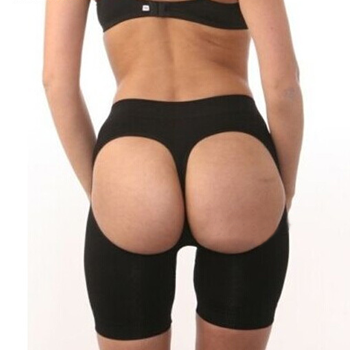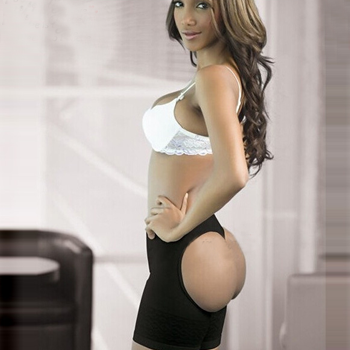 Butt Lifter
$39.99 $29.99
Transform your backside in style!
This special underwear is designed to give a natural lifted shape to your butt. It also covers your thigh to provide it with a slimming effect. Plus, it covers the tummy and tucks it in when you wear it during your workout or underneath your clothes. You can instantly see the difference it creates in the shape of your butt.
The unique design of the butt lifter clearly 'lifts the butt' as you put on the training product. Made from a comfortable mix of spandex and nylon, the butt lifter can be worn for hours. It's the perfect thing you can add to your wardrobe if you want to enjoy an hourglass figure with a sexy booty.
Made with nylon and spandex.
SIZING